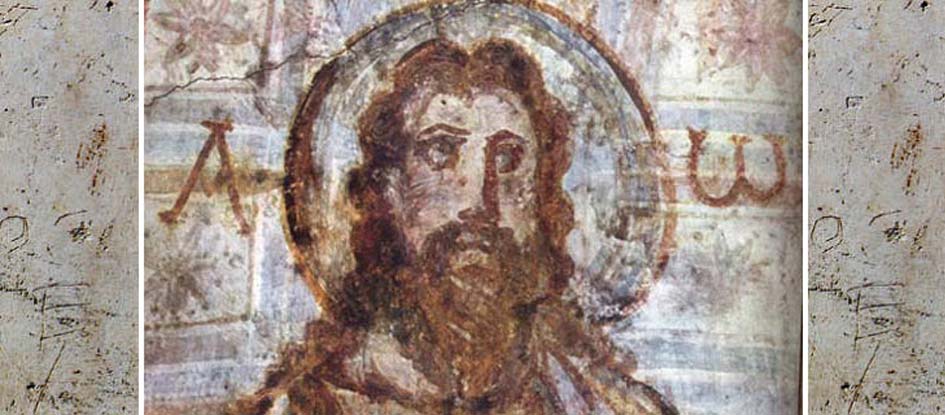 It's been an exciting period in the Centre for the Social-Scientific Study of the Bible at St Mary's University, Twickenham!
We've recently published videos of some of the papers from our very successful conference on Jesus and memory, held in June 2016—well worth seeing if you couldn't be there. They're available from our Centre conference pages or on YouTube.
And three of the core staff of the Centre have each recently been appointed to new roles in the wider scholarly community outside the university—details here.