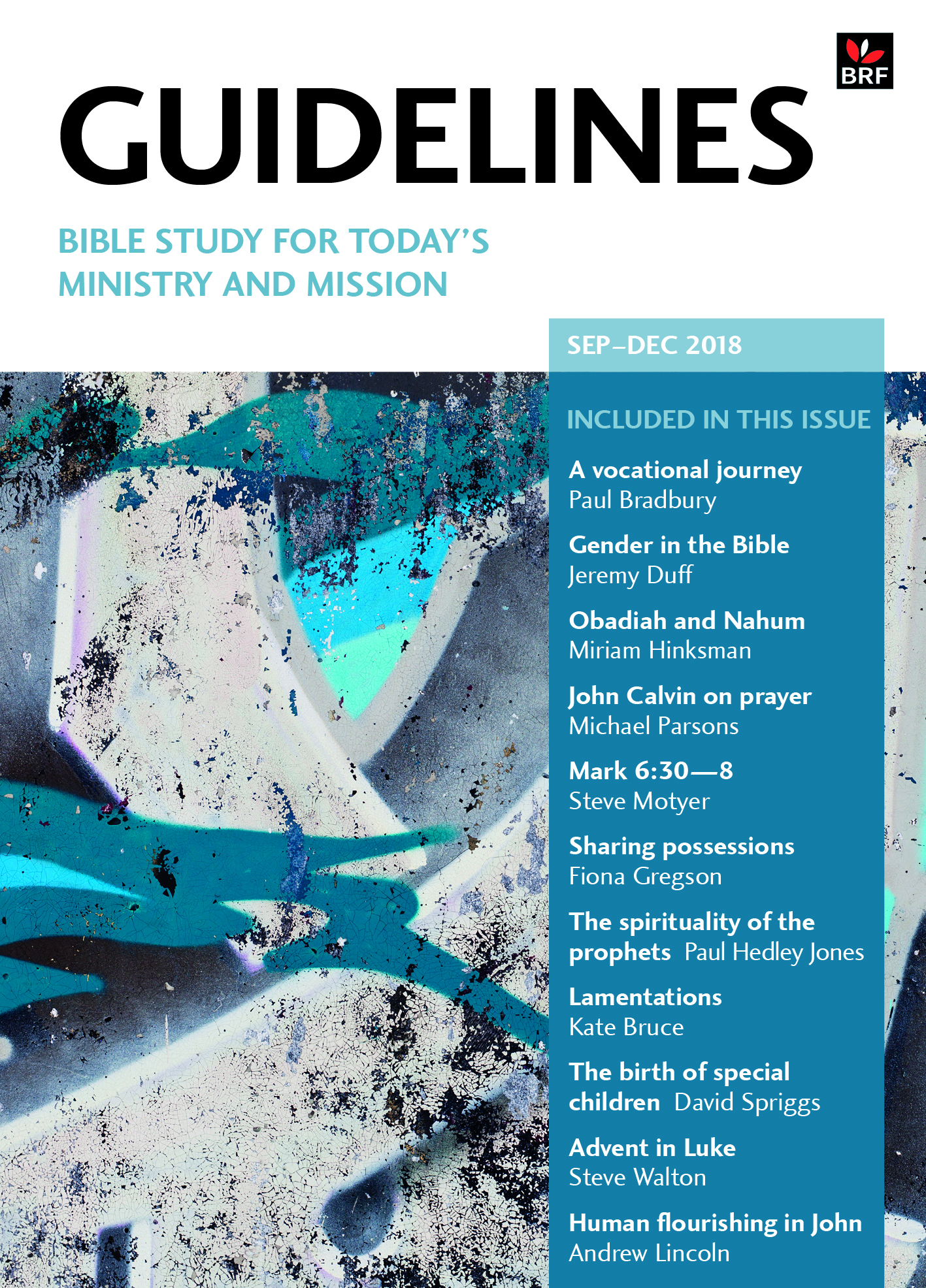 I've had the fun of writing daily Bible reading notes on Luke for Bible Reading Fellowship's Guidelines notes, and the first chunk, covering the infancy narratives in Luke 1–2, appears in the edition just published. The whole set of readings looks great, and includes notes by my doctoral supervisor Andrew Lincoln, my former colleagues Steve Motyer and Miriam Hinksman (née Bier), and my (former) doctoral student Fiona Gregson.
Here's the offer: Bible Reading Fellowship have offered to send a free set of these notes to people who will use them—but only for the first twenty people who write to me. So if you're interested, please email me with your name and postal address.
More details of the issue from the editor, David Spriggs, and a link to buy a copy are here.