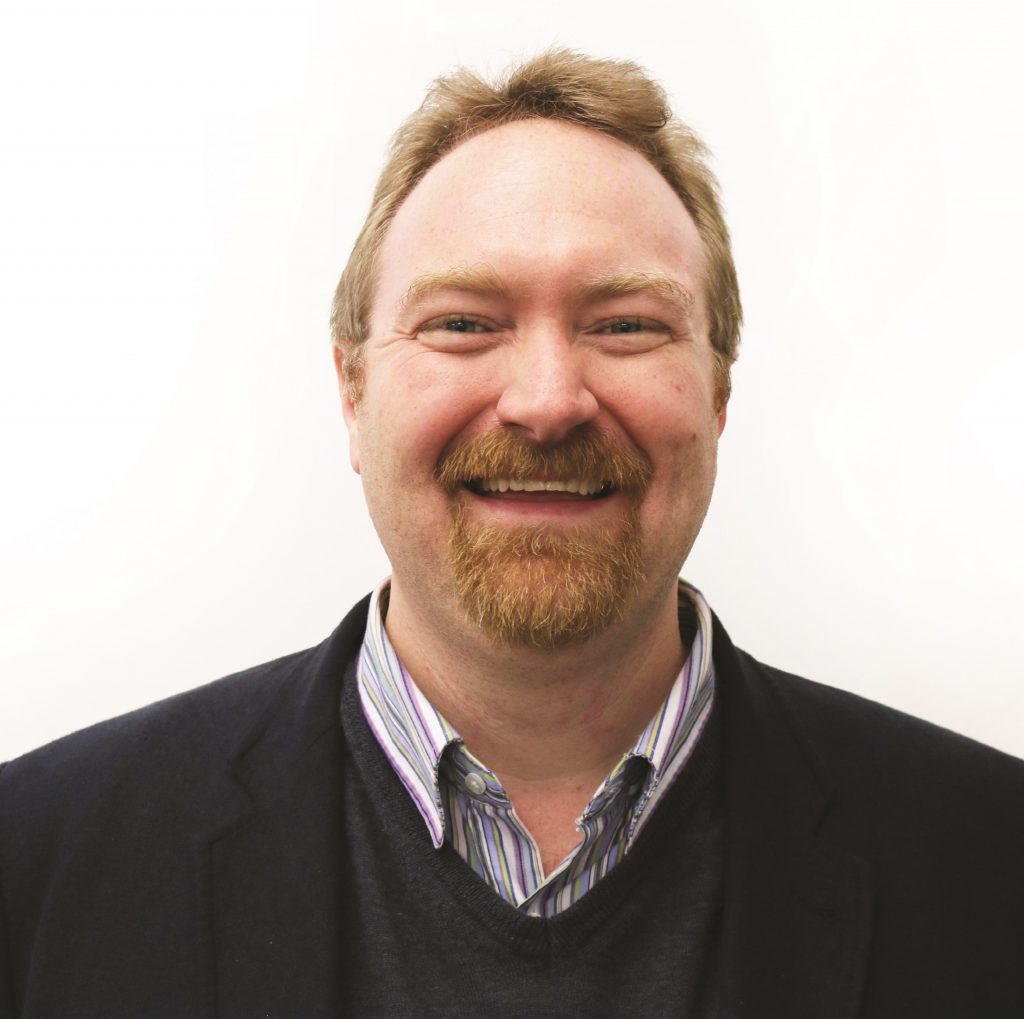 I'm delighted to share this good news from my college, announced today.
---
The Revd Dr Sean Doherty, Director of Studies and Assessment and Tutor in Ethics at St Mellitus College (https://www.stmellitus.ac.uk/), is to be the new principal of Trinity College Bristol (https://www.trinitycollegebristol.ac.uk/).
Trinity is one of the leading theological colleges in England, and is dedicated to equipping its students holistically through community to lead churches and Christian ministries.
Sean was ordained in St Paul's Cathedral and served in the Diocese of London as Curate in Cricklewood. From there he and his wife, Gaby, became part of a church plant on a council estate in North Kensington, and Sean resumed an academic career in the field of ethics. They live opposite Grenfell Tower; Gaby has written Grenfell Hope, a book about their experience of the fire and the impact it had on them and their community. 
"I have loved my time at St Mellitus and it has shaped me for this new and exciting challenge at Trinity. At the same time, having trained for ordination residentially myself, I am really looking forward to being part of a residential community once again," he said today.
He has written on a wide range of ethical issues and contributed to the ongoing debate on human sexuality across the church as a member of the General Synod and through the Living in Love and Faith process. He brings to this conversation his commitment to the value of learning through honest dialogue among differing perspectives.
As a family the Dohertys enjoy going to the beach, visiting National Trust sites, and Sean relaxes in his spare time by playing the piano, running, and reading.
Staff and students at Trinity have been introduced to their new principal today, and Sean is looking forward to meeting with students and new colleagues. The college offers certificate, diploma, bachelor's, graduate, and postgraduate programmes to both residential and non-residential students.
The Bishop of Lewes, Richard Jackson, who is Chair of the Trustees, said today: "I am so pleased that Sean has accepted our invitation to be the next principal of Trinity. He brings a wealth of experience in theological education, and a respected profile in the national church. We believe Sean will make a great contribution to Trinity's vision to 'live like the Kingdom is near' and will share our passion to form the next generation of Christian ministers in a vibrant and loving community."
"I am delighted that Sean has been appointed as principal of Trinity," said the Bishop of Bath and Wells, Peter Hancock, who is a member of Trinity's Board of Trustees. "Since I came to the Diocese of Bath and Wells, I have been impressed with all that I have seen at the college and look forward to working with Sean in his new role."
Dr Doherty succeeds the Revd Dr Emma Ineson, who is to be the new Bishop of Penrith in the Diocese of Carlisle.