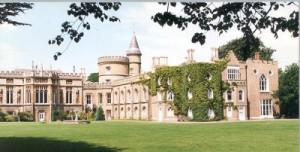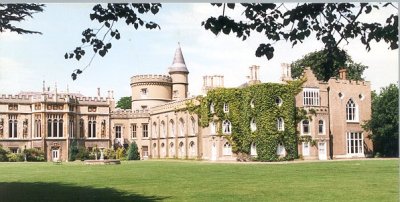 My excellent colleague Professor Chris Keith has blogged about the development of our 'St Mary's model' for PhD work in our Centre for the Social-scientific Study of the Bible, done at distance from our university, St Mary's University, Twickenham. More details here in his blog post—do get in touch with me, Chris or our new colleague in New Testament, Professor James Crossley, who joins us on 1 September. We all have openings for part- and full-time PhD students, starting either February 2016 (if you apply quickly) or October 2016.
We're still open, of course, to full-time students who want to study at St Mary's, and would welcome such enquiries too!
Information about applying, with key dates and criteria for admission, is here.